Section 9 is the consulting division of
Gods & Monsters

.

We specialize in startup and enterprise consulting, covering operations, design, and engineering. Our experience is based on over 14 years of multidisciplinary practice with both US-based and international teams.
We are most effective when collaborating on early-stage initiatives. If you can set a good path at the beginning, your teams will thank you for it. Clients also ask us to rescue late-stage projects — the ones that can't seem to get across the finish line.
Our experience is invaluable to both scenarios. We work with you to determine what to build, or what to cut.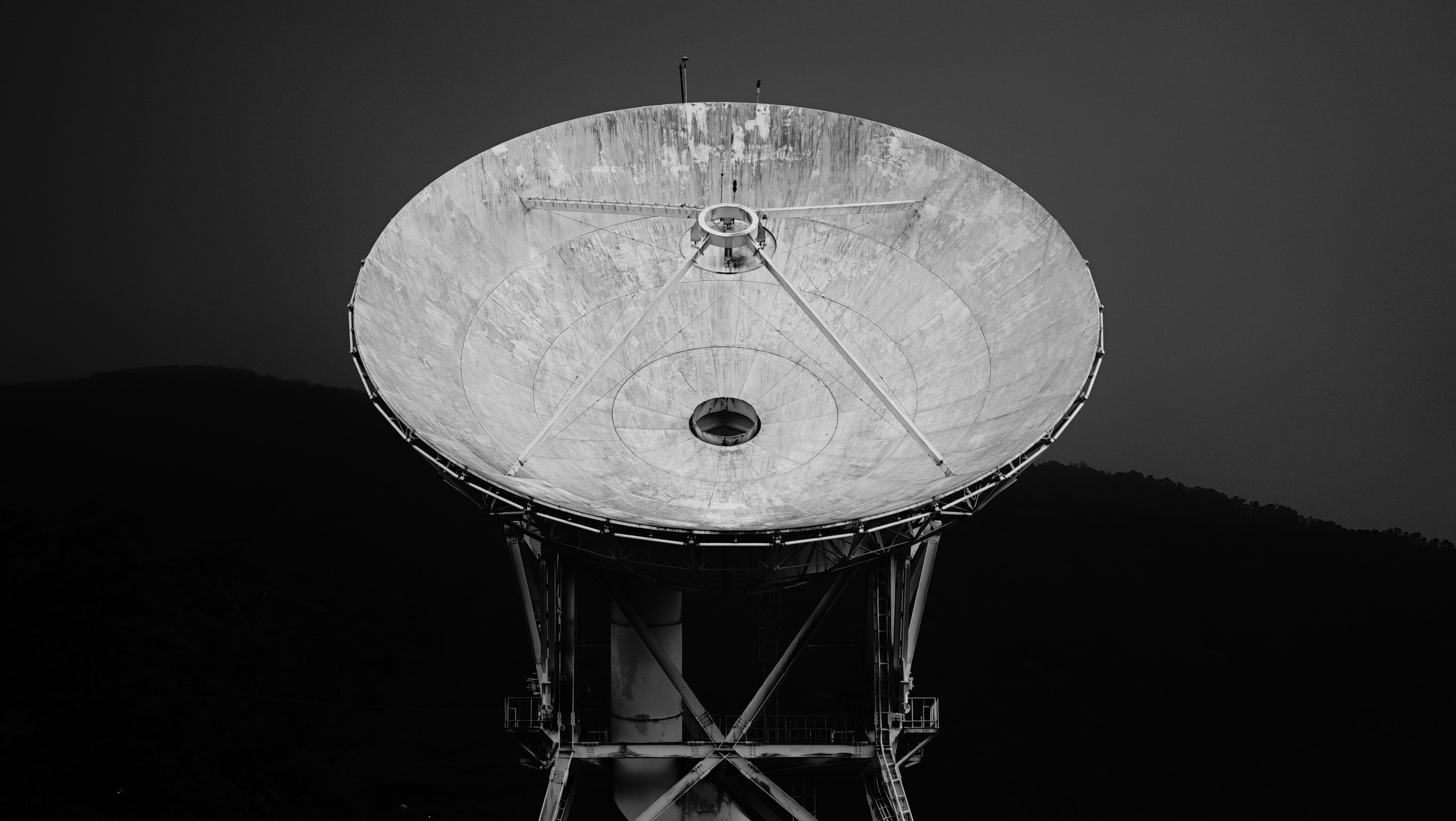 Where We Can Help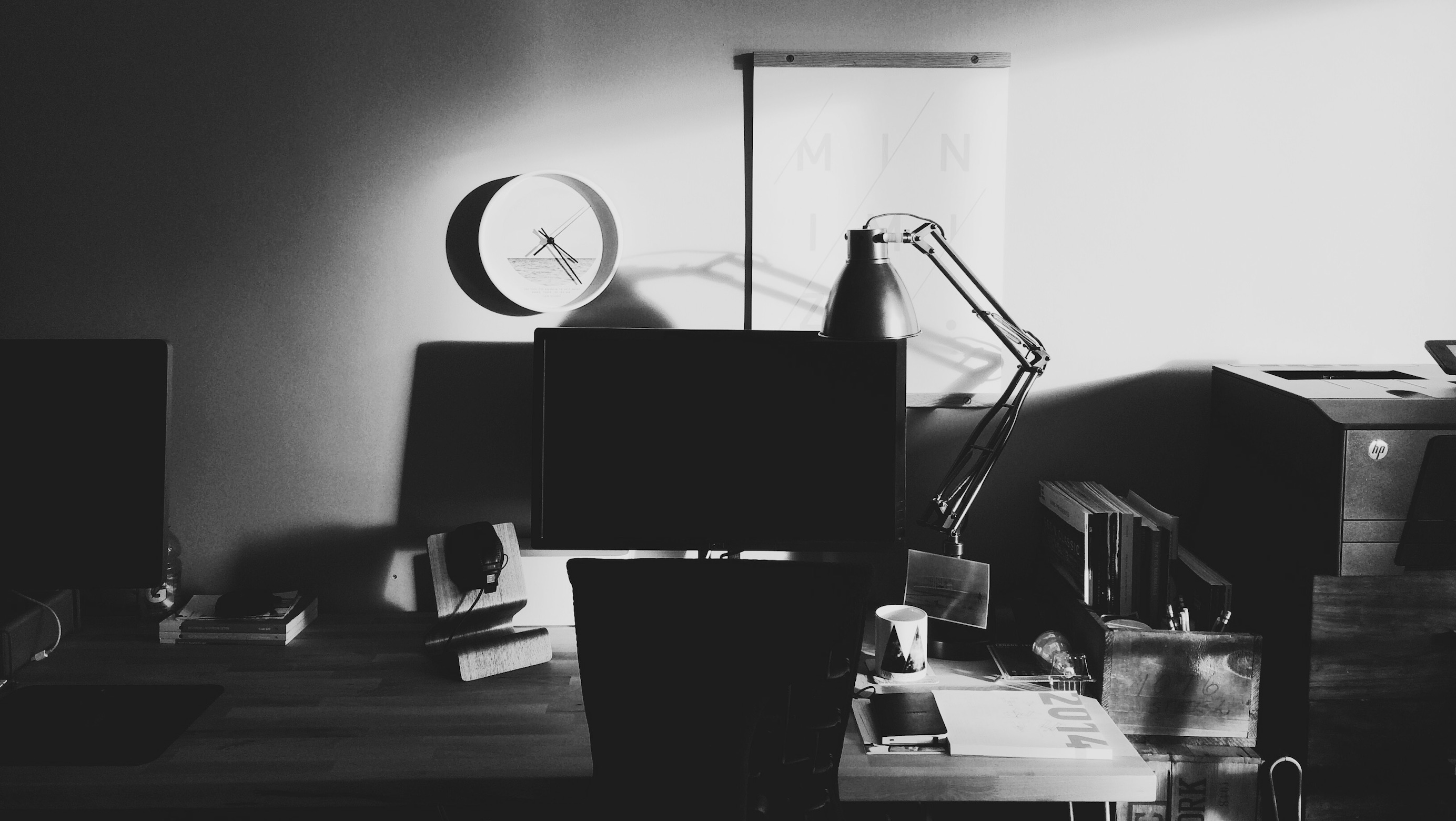 We've worked with some great clients over the years to help build some amazing things. We've started an in-house enterprise innovation lab. Overhauled product development processes at several startups. We understand how to translate between business, design, and engineering to build harmonies. Here are a few highlights of what we've focused on.
Operations
Design-thinking and innovation
Cross-team integration and process design
Data analysis and resource allocation
Product strategy and development
Design
Product design
Design systems
User interface and experience design (UI/UX)
Information architecture
Engineering
Web development
Team structure and planning
Agile processes
Wonderful Clients + Partners